Noble Awards and Engraving
A Small Business website. This customer wished to display his sample products, but did not want to do internet ordering.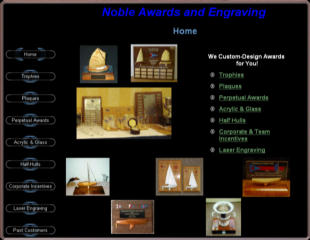 So we created a simple way for his potential customers to view his wares.
John Higgins, Realtor
A Professional website... designed from scratch for a Realtor, to his personal specifications.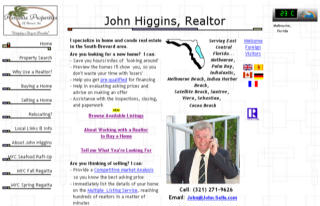 Bigs Cycling
A site for the 'Cyclers' of Big Brothers Big Sisters of Brevard.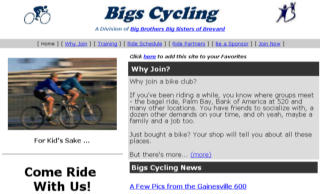 Dependable Tool Engineering
A Small Business website for an engineering consultant.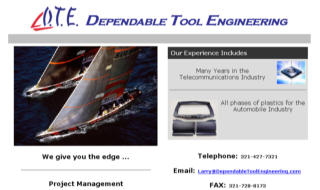 Phoenix Entertainment
A small business website for a local DJ/entertainer.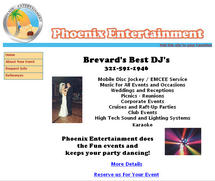 Central Florida Fitness Pros
A small business website for come-to-you fitness.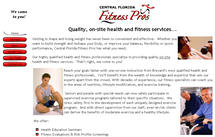 No website yet?
Not sure how to get started?
I can have you online in days!
Starter Package
Got a website,
but your 'webmaster'
won't return your calls?
Transfer and Update
We specialize in
** Reasonable Rates **
for Small Business websites.
No site too small!


438 Dove Lane
Satellite Beach, Florida 32937