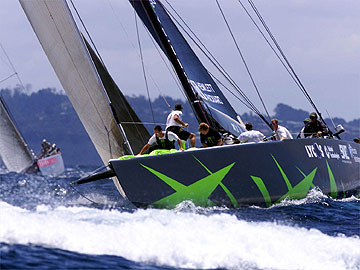 Why Choose Web Designs International?
Web Design's website developers have 30 years of experience in computer project management.
If you want your website to have the perfect blend of function, structure, and pizazz...
If you want your website developed on time, and within budget..
If you want clear communications with your web designer (we speak english, without 'techno babble')...
If you want 'no hassle' service...
... Choose Web Designs International
---
Contact Info:
Call Sherry Beckett
321-536-8751



438 Dove Lane
Satellite Beach, Florida 32937
Phone: 321-536-8751
We specialize in
** Reasonable Rates **
for Small Business websites.
No site too small!
Beach Living
A real estate 'For Rent by Owner' and 'For Sale by Owner' site.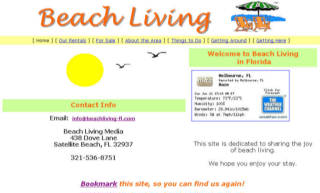 ---
Lake Area Nursery
A Small Business website for a commercial plant nursery.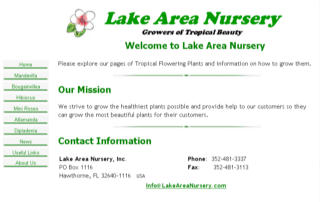 ---
Melbourne Harbor Condominium
Executive Suites at Melbourne Harbor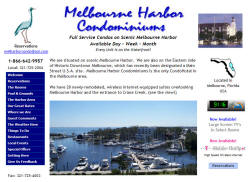 ---

No website yet?
Not sure how to get started?
I can have you online in days!
Starter Package
Got a website,
but your 'webmaster'
won't return your calls?
Still Paying $19.99 per month
for web space?
I can transfer your site to
a low-cost website,
and upgrade it,
and it won't cost you anything*!
(*reduced cost of web space pays for the labor to upgrade the site)
Call or email us for a quote.